Warning There are no more tickets available for this event.
Gingerbread House 30th November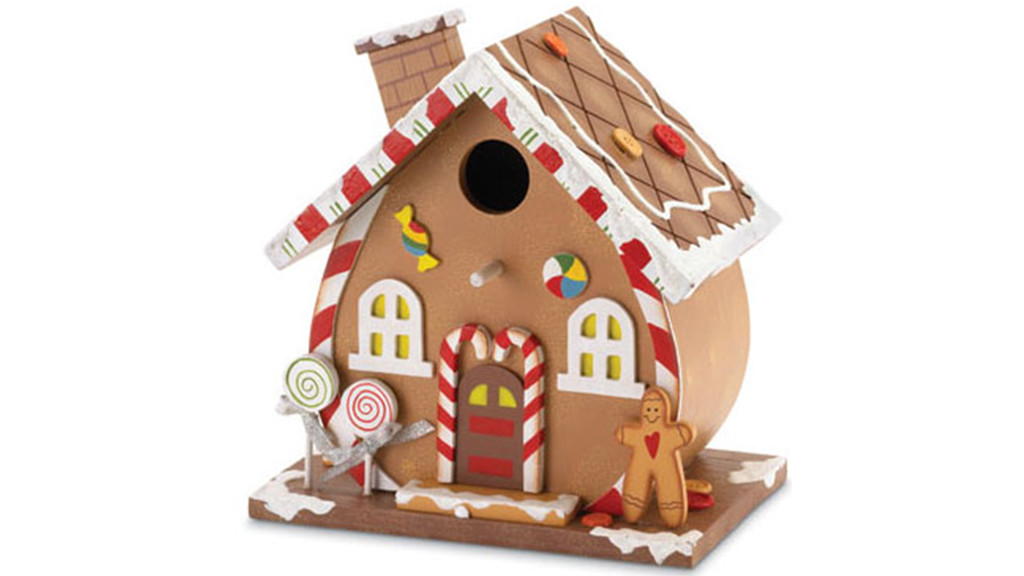 Wednesday, 30 November 2022

7:30pm - 10:00pm

St James's Church, Ryde
About
Join us this year for the St. James's Church Gingerbread House evening where we gather together to build a Gingerbread House, enjoy a Christmassy evening out with our friends, some tasty refreshments and listen to what Christmas means to one of the women from St. James's Church.
Tickets cost £9.
We are offering 2 dates this year:
Tuesday 29th November
Wednesday 30th December
This booking page is for Wednesday 30th November.
We really hope you can join us. Any questions please email
mary@theleggetts.org
With love from the gingerbread team
Please note, the kits are bought from IKEA and are not gluten free (we can give a list of ingredients upon request). We cannot guarantee that we can meet particular dietary requirements with the selection of sweets we provide, but if you have any concerns then please get in touch directly.
Location
St James's Church, Ryde St. James's Church, Ryde. PO33 2NG
Info This event has now passed.